We Can Help With Storage Peckham for Your Extra Belongings
Mobile Self Storage Peckham SE15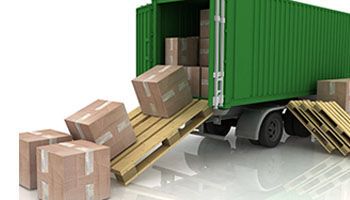 With the lack of ample space presenting a major problem, we have gotten used to looking out for storage Peckham options to store our precious belongings at. Sometimes, it can be a real hassle to move your stuff to a storage facility considering all the packing and transportation. That is where mobile self storage is useful. With our storage depots all over the city, we can bring the storage unit to your place where you can load and lock your stuff and we will transport it back to our nearest depot. Our mobile storage was never so easy – just give us a call and consider the job done.
Self Storage Peckham SE15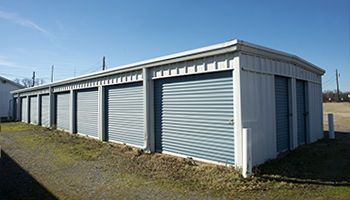 Are you looking for some extra space to store your stuff at that is safe and secure and yet doesn't burn a hole in your pocket? Give SE15 self storage a chance. We not only have a great number of storage options to choose from, we also offer them at the best self storage prices you can find. So whether you are looking for a little bit of space to store a couple of old trunks or a big room to store furniture or likewise, we have the right deal cut out for you. All you need to do is get your belonging down to our facility, choose your option and store your belongings in the self storage unit, which you can access and whenever you want to.
Home Storage Peckham SE15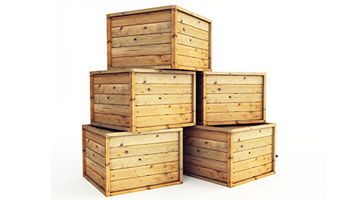 We tend to accumulate a lot of possessions at our homes overtime and then comes a time when we feel the need to move these possessions out of the house for a number of reasons, such as, creating space for something, renovation of the house or moving houses. Whatever the reason, our Peckham home storage has a solution for all your storage needs. Our domestic storage is safe, secure and affordable and we provide a number of storage options to choose from. Moreover, you can also choose to go for our new mobile self storage option which allows you to access the storage units at your doorstep.
Business Storage Peckham SE15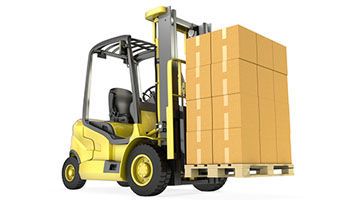 Starting a business or managing an office can be a daunting task, especially if it is a busy one. One of the major problems we face in offices is cramped room due to excess furniture or supplies. If you are also the victim of excess supplies that are not needed on an immediate basis, why not use our SE15 business storage option. You can move any excess items from your office to one of our storage units or rooms and access it whenever you need to. If you are worried about the safety of your belongings, don't be. We offer the safest office storage you can possibly find just for your convenience.
Student Storage Peckham SE15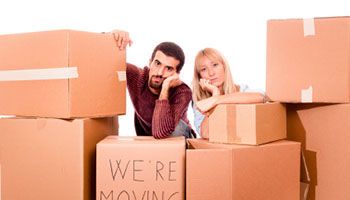 Students not only need storage solutions more often than others, but also need options that are flexible, convenient and affordable. Our student storage in Peckham, SE15 is designed to cater to students looking for storage options that can meet their individual requirements. We have rooms and units of different sizes that the students can choose from and use whenever they need to. There is no problem of safety or security of the stored items with our self storage and you can rest assured that you have chosen the best storage service in the city for the best price possible.
Secure Storage Peckham SE15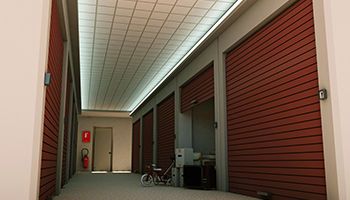 There are usually two things we need to consider while opting for storage services: the price of the service and safety of our belonging at the facility. Our secure storage provides the most secure storage for unmatched prices. This means that you can easily store your precious items in our storage facility without having to worry about their safety or longevity. All our secure Peckham storage units and rooms are well maintained and well secured to ensure that. So, go on, enjoy your holiday abroad without having to worry about your expensive items at home and let us take care of them for you.
Self Storage Units Peckham SE15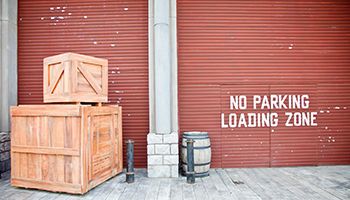 Do you think there are certain items at your place that you can't do without but don't necessarily need regularly? Why not move such items into our self storage units and use them when and if the need arises. This way you get to store these items safely without having to compromise on the amount of space at home. Our storage units in Peckham, SE15 are available in different sizes and are all well maintained and secure. We make sure that your storage space is not only ample but decent and secure as well. So, avail our storage service now and enjoy the extra living space at your home.
Self Storage Rooms Peckham SE15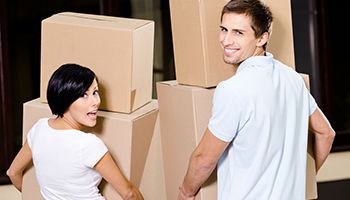 Are you planning to build the library of your dreams but are short on space? Why not empty out the store room and convert that into a cosy library? You can do that by moving your items from the store room into one of our self storage rooms thereby creating a remote storage option for yourself. You can use the storage room as per your need on your own as per your convenience just like at your own place. Our SE15 storage facility not only provides you a great option for extra storage space but a safe deposit for your belongings as well.
Storage Peckham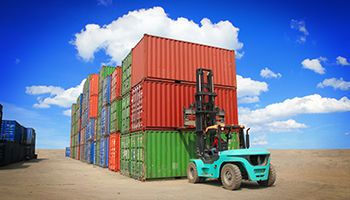 Storage depots are a great way of storing things and creating some extra space at your home or office. However, it comes at a cost and not always a very affordable one. With our reasonably priced self storage prices, you get the best storage service for the price you will like. Without having to compromise on the safety or your items or the choices of storage space to choose from, you can now opt to use the best storage in Peckham at your own convenience without having to pay through your nose.